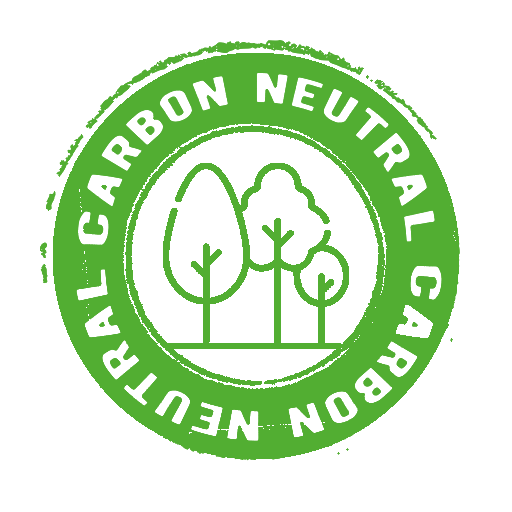 We Are Carbon Neutral
Following on from our revamped Eco-Friendly Home Delivery service and our Environmental Policy, which we published in 2019, outlining our commitment to sustainability, we here at True Bites have decided that, although those commitments may have been a good starting point, they just weren't enough, we need to do more. In fact, business as a whole needs to do more, and we're here, now, to pick up our slack, do what's right, and take responsibility for our carbon. Our futures depend on it, and that's why we're proud to say we are now a Carbon Neutral company.

For more information on how, and why, we have decided to offset our carbon emissions download our full 'Carbon Management Plan' below.
Download now