Meet the dedicated and friendly family team behind every True Bites delivery. With over 100 years combined experience within the food industry, we know how to do the job right, and we're incredibly proud of the people who make this business what it is.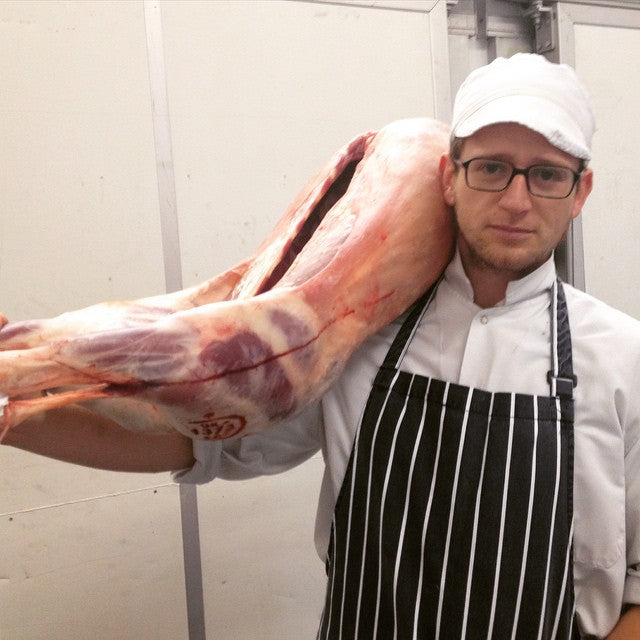 Matt
Managing Director

Matthew took over in Early 2013, when he and his father, Dennis, decided the time was right to move the traditional retail butchers into the 21st century, and offer an online delivery service. With many years of experience making and managing websites Matthew had the right skills for the job and still manages and develops the majority of the digital presence today. You might also spot him out and about doing local deliveries and collections around the Shropshire and Staffordshire regions.

Likes: A summers afternoon in a beer garden.
Shirley
Food Safety Officer

Shirley Rhoades (ACIEH) is part of the full time True Bites team and is an Associate of the Chartered Institute of Environment Health, with over 30 years experience in the food industry. She has an (CIEH) Advanced Certificate in Food Hygiene, a (NEBOSH) Certificate in Occupational Health and Safety, and is a registered (CIEH) Professional Trainer. She is also a passionate cook and baker in her spare time and is renowned for her huge collection of cook books.

Likes: A large glass of Australian Sauvignon Blanc.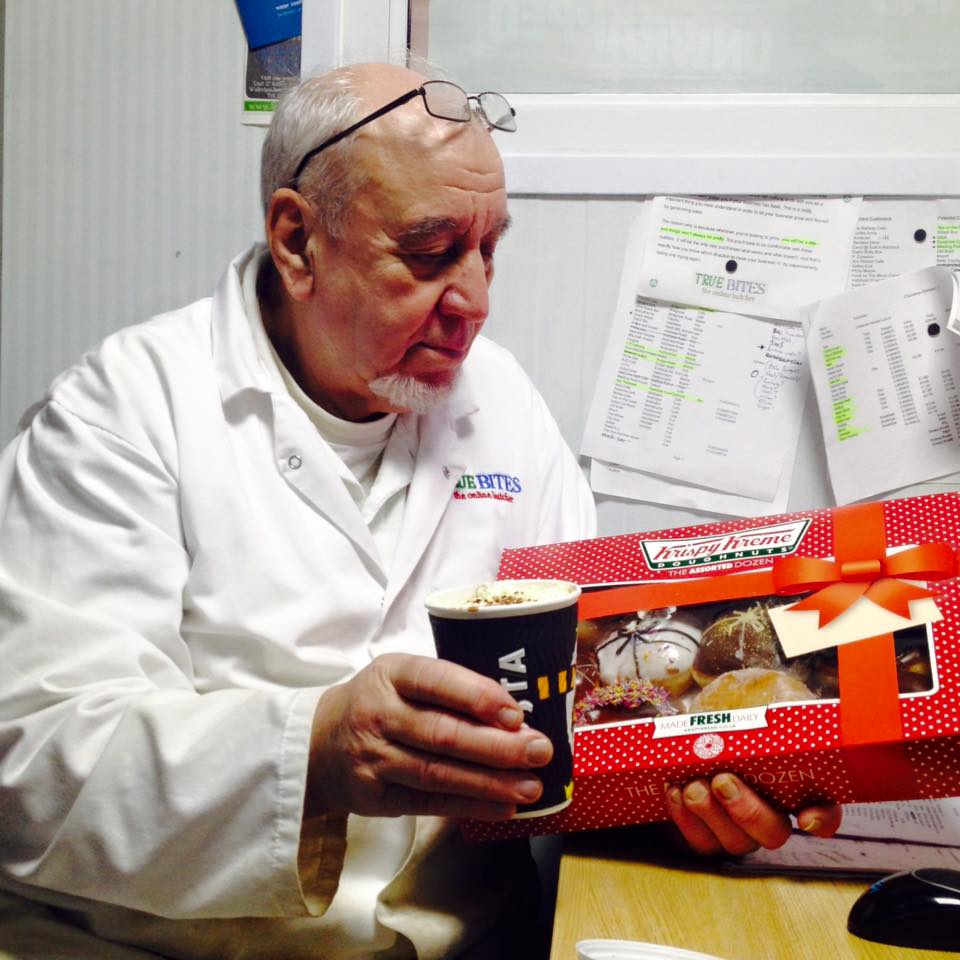 Dennis
Master Butcher

Dennis has well over 60 years experience in the butchery and wholesale meat trade, and has been running his own shops and business since the mid 70's. A superb butcher who has forgotten more about meat than most of us will ever know. If you have any questions about meat, send them Dennis's way.

Likes: His German Shepard Lizzie.